News
A New Report Details How Maximus Keeps Wages Low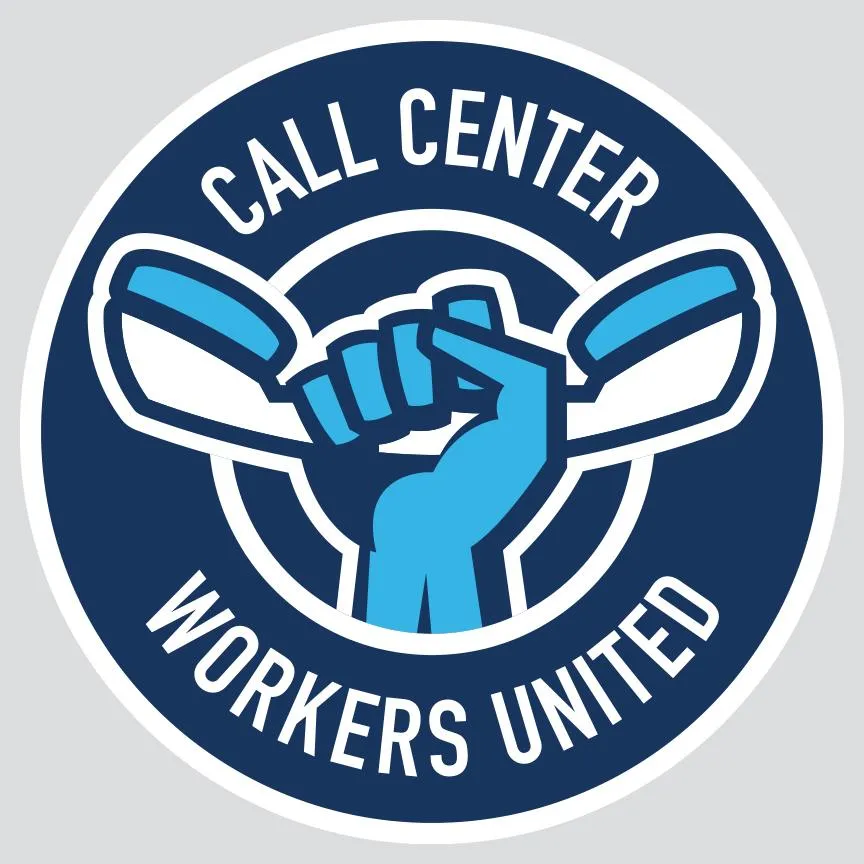 A new report from our allies at the National Employment Law Project reveals how our wages are kept low by Maximus and the Centers for Medicare and Medicaid Services, the government agency that oversees our work. 'Determined To Be Heard', featuring many of our voices, explains that CMS has lobbied the U.S. Department of Labor to suppress our pay under the Service Contract Act, which sets wage rates for federal contract service workers like us.
The report also spotlights that Maximus has opposed our efforts to form a union, which prevents us from being able to negotiate higher pay. One key detail in the report we should pay attention to is that Maximus call center workers make significantly less than federal call center workers directly-hired by government agencies like the Internal Revenue Service (IRS)  and Social Security Administration (SSA). We do similar work at Maximus but directly-hired call center workers at the IRS and SSA earn an average of over $50,000 a year!
With the release of this report, CWA has filed a new Department of Labor complaint calling on the Biden administration to increase our pay rates as customer service reps so that we are paid what we deserve.  We did win an executive order raising the minimum wage for federally contracted employees to $15 an hour. But President Biden's minimum wage is the floor of what we can legally be paid, not the ceiling. If Maximus claims they have been working to raise wages since 2018, it's time they prove it. The raise in our wages need to be immediate and include the $15 minimum wage, and raises for higher federal classifications for our positions. Waiting until 2022 or the extension of the contract to raise wages are just excuses to ignore our demands and the needs of our families! 
We deserve fair treatment. Now stand with us for the wages and respect we have earned!
Sign our Maximus Worker Bill of Rights and share it with coworkers! 
Coalition urges probe of large federal contractor's diversity efforts
Rep. Thompson, NAACP call for federal racial equity investigation at call center
Why Black Call Center Workers Are Striking For Change In Cities Across America